User Management
Panel Member Profile | New Profile Field / Custom Field
What is a Panel Member Profile? How to add Custom Profile Field?
Panel Member Profile is the collection of all data points for the panel member. Member profiling can help you reach out more effectively. You can add custom profile fields. Go To:
Login » Surveys » Communities » (Select Community) » Member Profile
1. Screenshot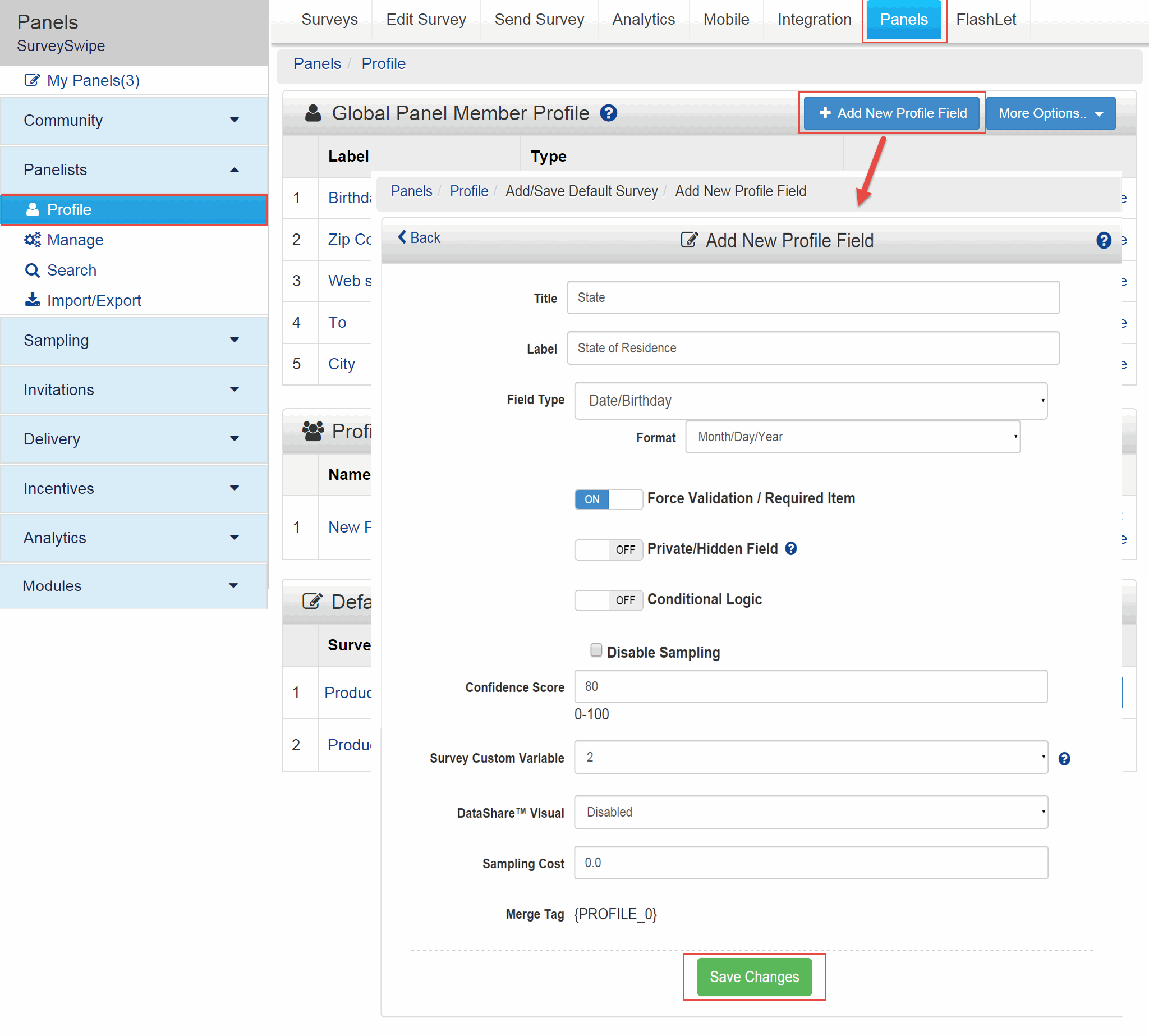 What field types are available?
Following field types are available:
Multiple Choice - Single Select
Multiple Choice - Multiple select
Date Type
Large Text/Description
Single Line Text Box
Numeric
US ZipCode
CA ZipCode
ZipCode + 4
Misc - Voter File ID
Misc - US Mailing Address
Misc - International Mailing Address
US/Canada University
2. Screenshot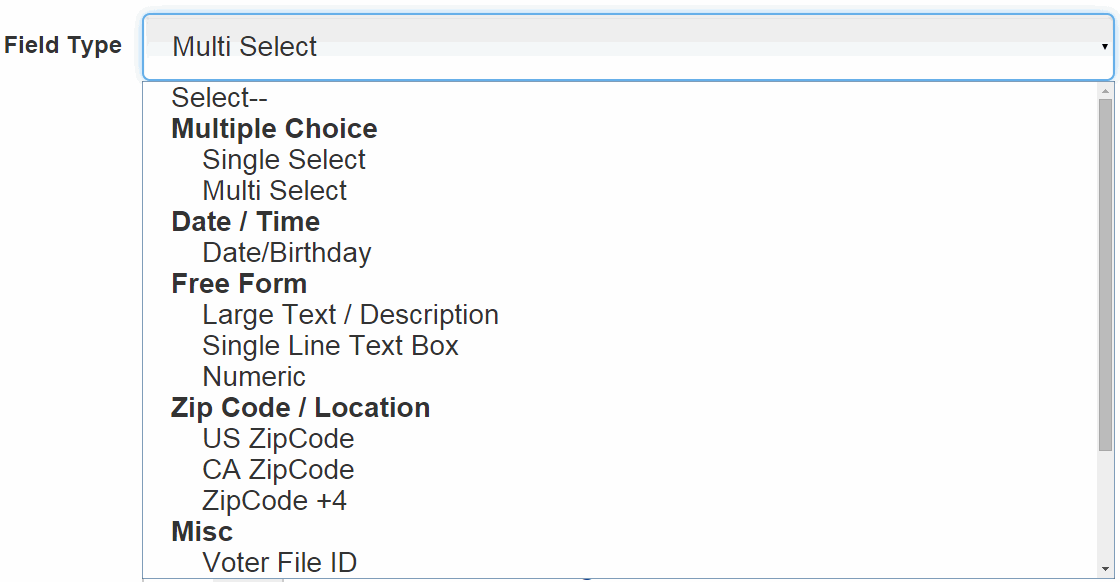 Scale Library
For Multiple Choice Field type we also provide a Scale Library. You can select the options from the Scale Library.
Yes/No with NA option
Rating Scales
Countries
States / Provinces (US and Canada)
Question Library Options
3. Screenshot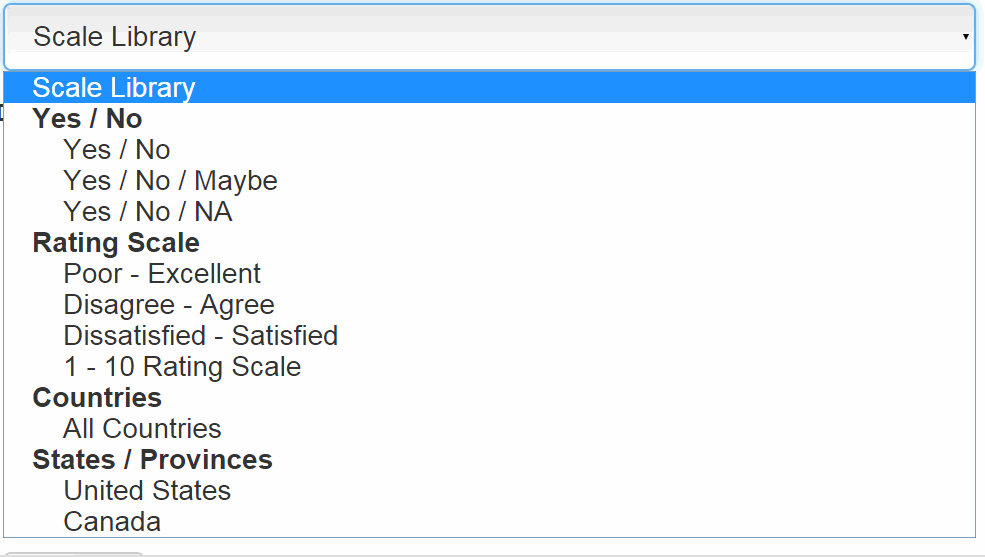 You may also be interested in...
Ready to start listening to your customers? FREE TRIAL